Uber Web Ops
Product Design, UI/UX Design, Internal Tools
2019 – 2021
1 of 3
Samba is the design language for Uber's web content. I help maintain and develop the block system for the Web Ops team.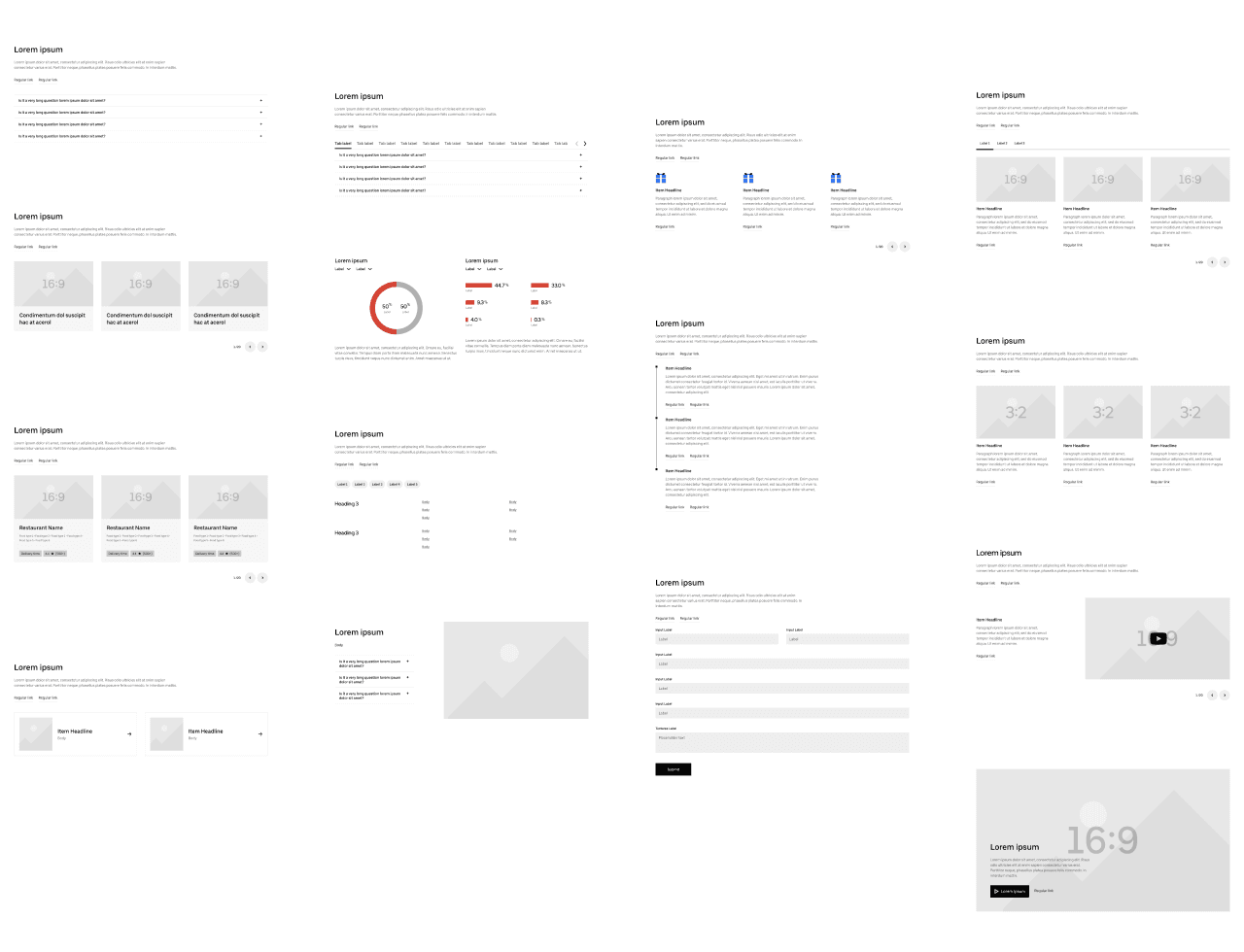 The consistency offered through common web content patterns will help teams across Uber to communicate in the same way, creating value for users and the brand.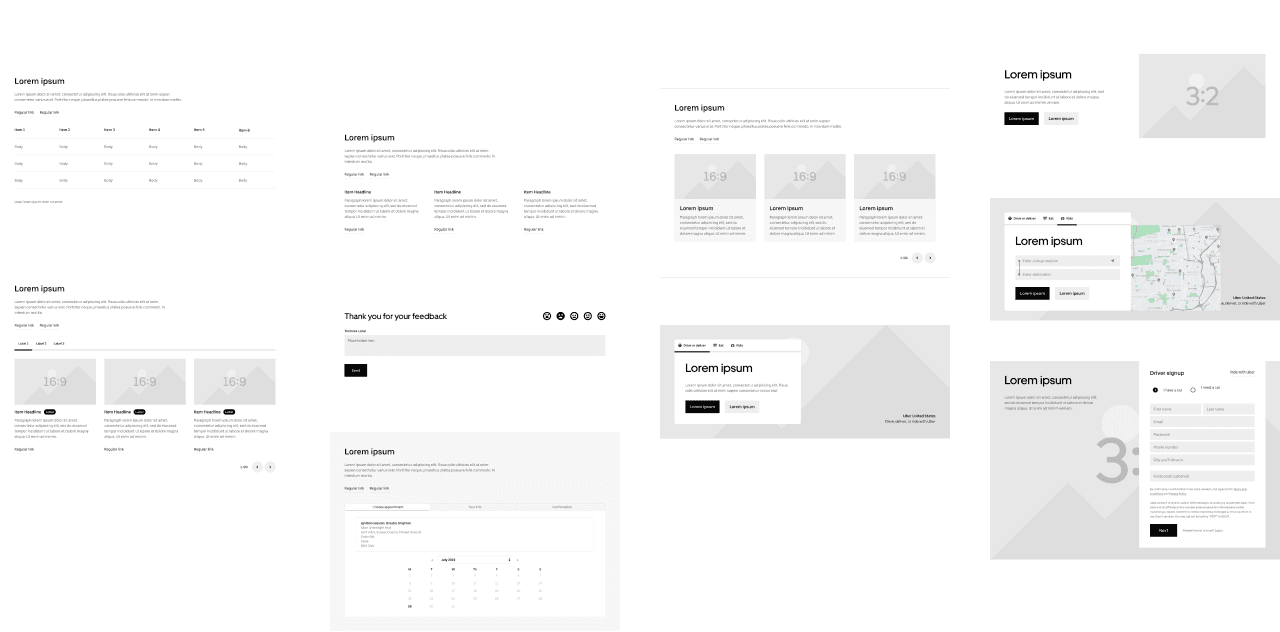 I've also helped design several internal tool applications. The screens below are some examples of those products.